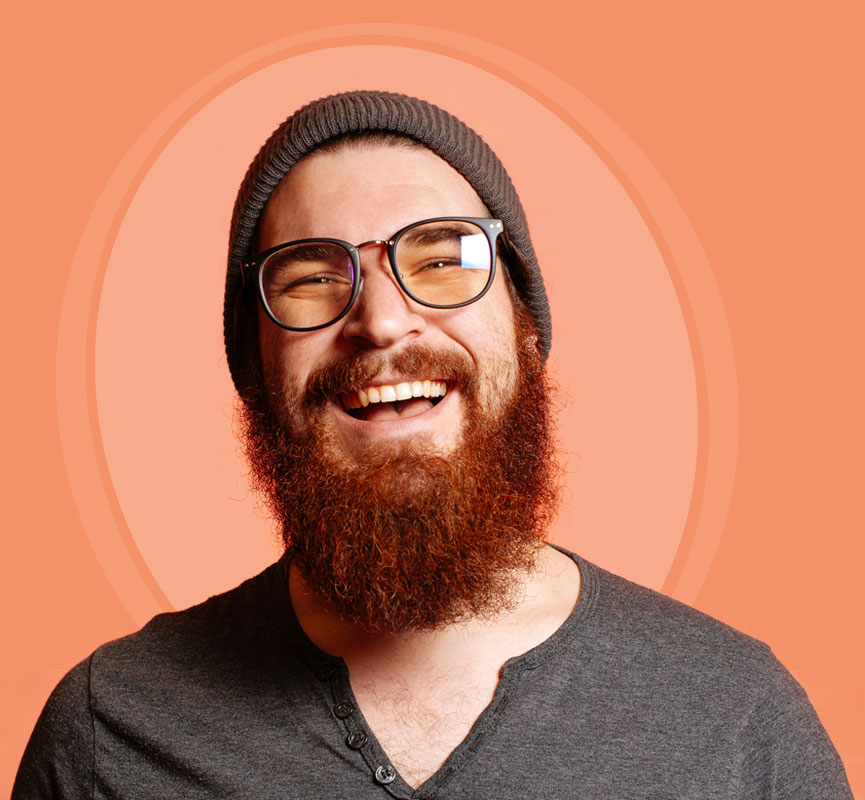 Looking for a new dentist?
Dr. Kohlmeier and the team at Kohlmeier Dental welcome new patients of all ages. Whether you need a new dentist for yourself or your whole family, we're here for you. We can make a trip to the dentist a positive experience for you or your children. 
Been awhile since you've seen a dentist?
No worries! Our team is here to help you feel comfortable. And no matter how long it's been since your last check up, we'll help you get your teeth and gums back to good health.
Make an appointment today
Give us a call at 620-342-9555 or request an appointment online and one of staff will follow up with you.
As a new patient, you will see Dr. Kohlmeier for a new patient exam and updated x-rays prior to scheduling a cleaning. At this appointment, we will present you with a personalized treatment plan and answer any questions you may have.